Tal&Co, derived from "Talk Company," marks our journey's starting point. We've grown from a name into a purpose-driven endeavor. Understanding the Creative Economy's importance, we birthed the #IndonesiaLocalMovement.
Grateful for your support, our commitment deepens. We're dedicated to elevating the Creative Economy and fostering dialogue through initiatives like #IndonesiaLocalMovement.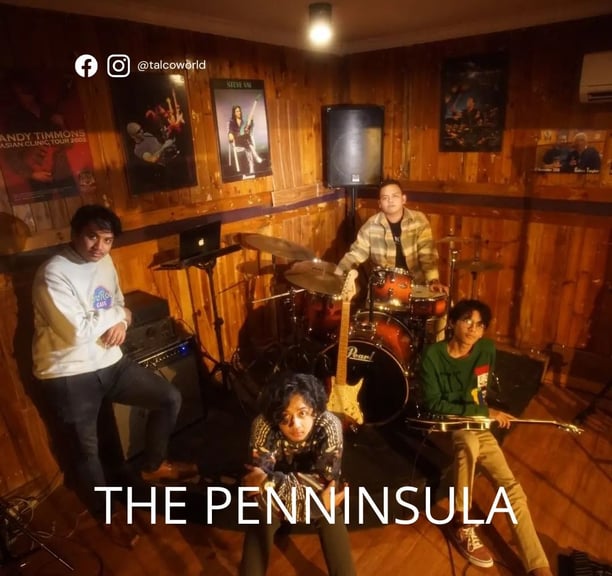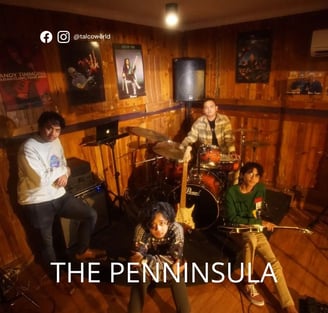 Talco Creative is deeply committed to empowering and supporting entrepreneurs and business professionals on their journey to success. Our unwavering dedication extends to providing comprehensive assistance and resources that span various facets of business growth and development.
Through a combination of innovative solutions and a nurturing community, we aim to facilitate not only the promotion of your venture but also the enhancement of your technical skills. We understand that success is not just about individual effort; it thrives within an ecosystem of like-minded individuals who inspire and motivate each other.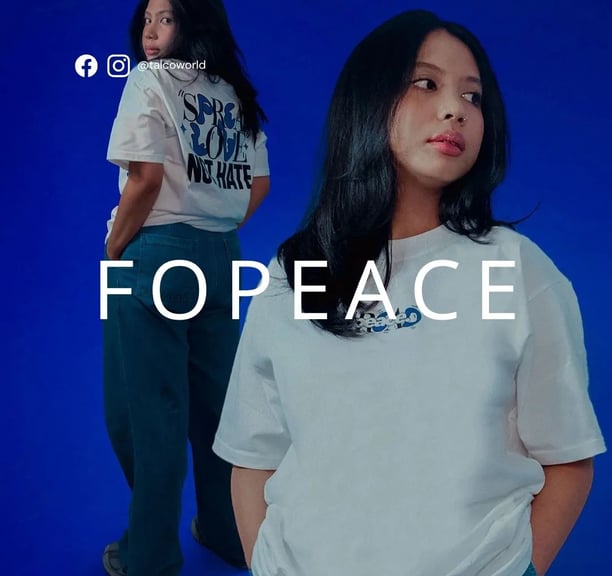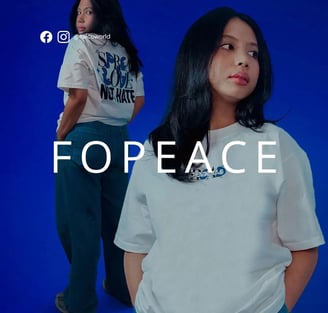 At Talco Creative, our commitment extends beyond just entrepreneurs and business professionals; we are equally dedicated to supporting artists and creators. We recognize the unique challenges and aspirations of individuals in the world of art and performance.
Our mission is to serve as a bridge between the artistic community and opportunities for growth. We strive to provide a platform that not only promotes artistic endeavors but also offers the technical know-how necessary for artists to flourish in today's digital landscape.
Contact us so we can help you organize a memorable support at one of the most magical experience on the Talco Creative Indonesia!