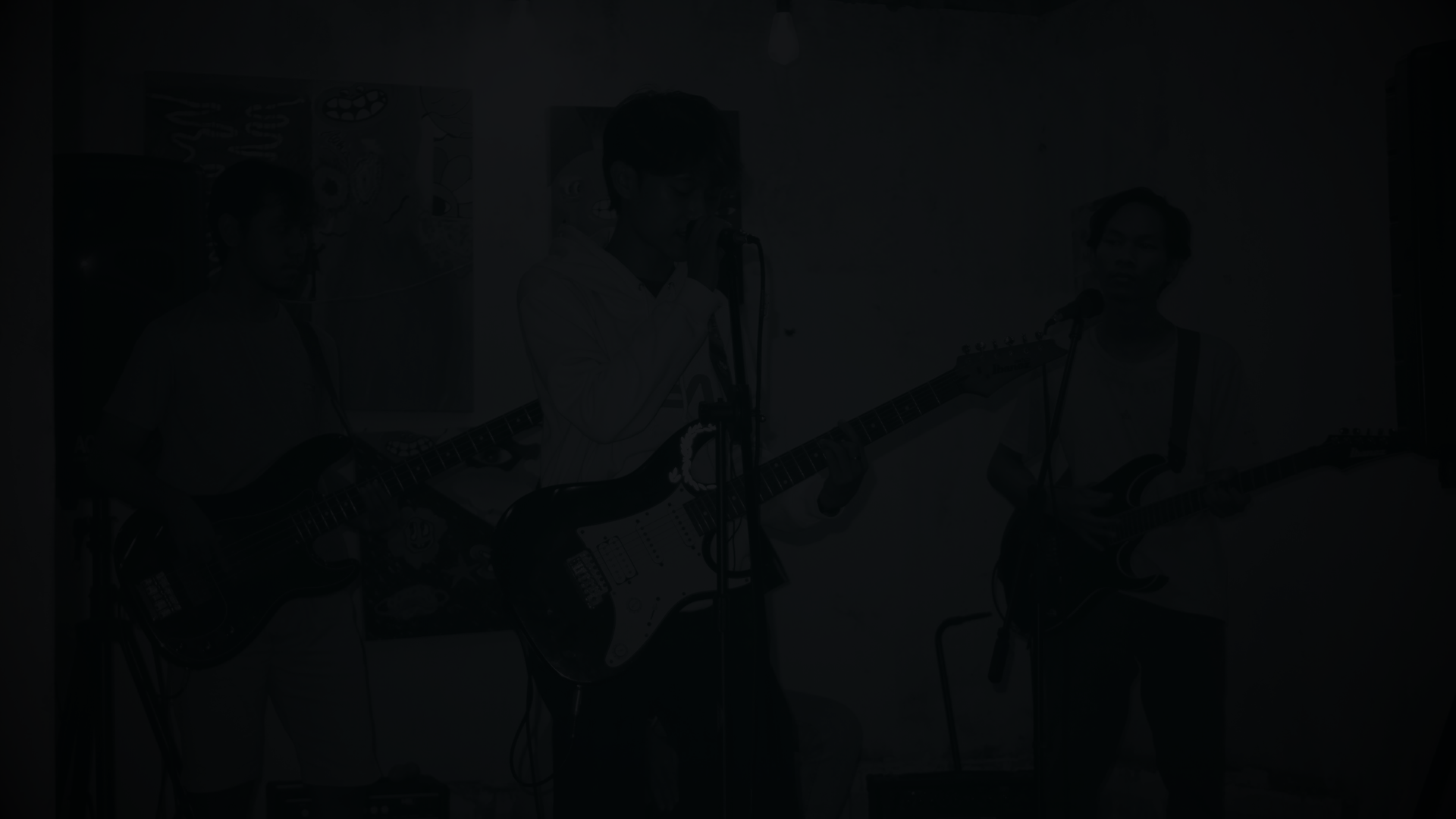 Inspiring the nation through our values
Talkactive, Accuracy, Lively, Creativity, Optimism.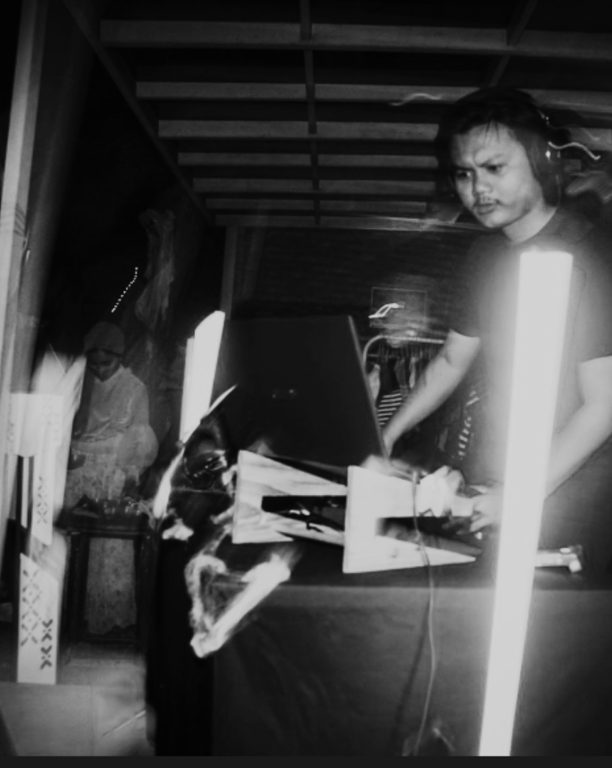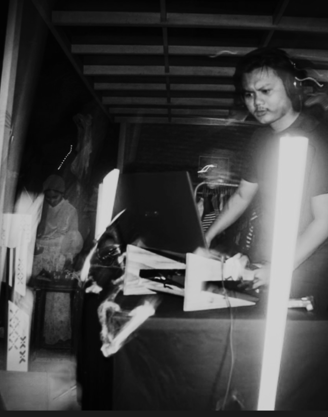 Talco was founded in 2020, built on concerns over the lack of forums in various creative aspects. so that one goal is created, namely the Indonesia Local movement. which is the basic movement of the talco itself.
Through various collaborators so that we can run various event programs. media release, social media management. and sticking to the stated goal, namely the Indonesia Local Movement. focused on moving themselves to carry out the creative work process.
This movement has been a tremendous support for artists and businesses alike, both in terms of promotion and technical know-how. I've learned so much through Talco about the importance of motivation and the need for positive encouragement from a supportive community to keep progressing.
- Liberty Pratama Thomahatan - Actor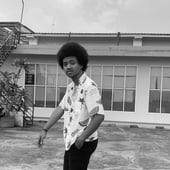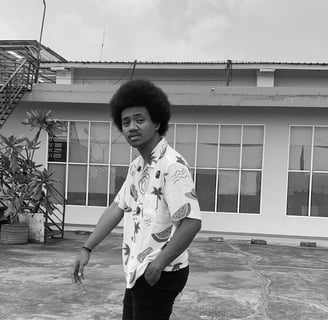 Subscribe to our newsletter to always be the first to hear about recent activity.